Please see a selection of our completed projects.
Waterloo Road – 8 lots – SOLD OUT
Waterloo Rd. is a collection of contemporary townhouses that delivers a perfect synergy of sophistication, space and convenience in one of Lower Hutt's most sought after locations; proximity to amenities such as railway station, city access and schools. Not to mention the Hutt CBD just further up the road.
Oceanview Terraces, North Shore – 12 lots – SOLD OUT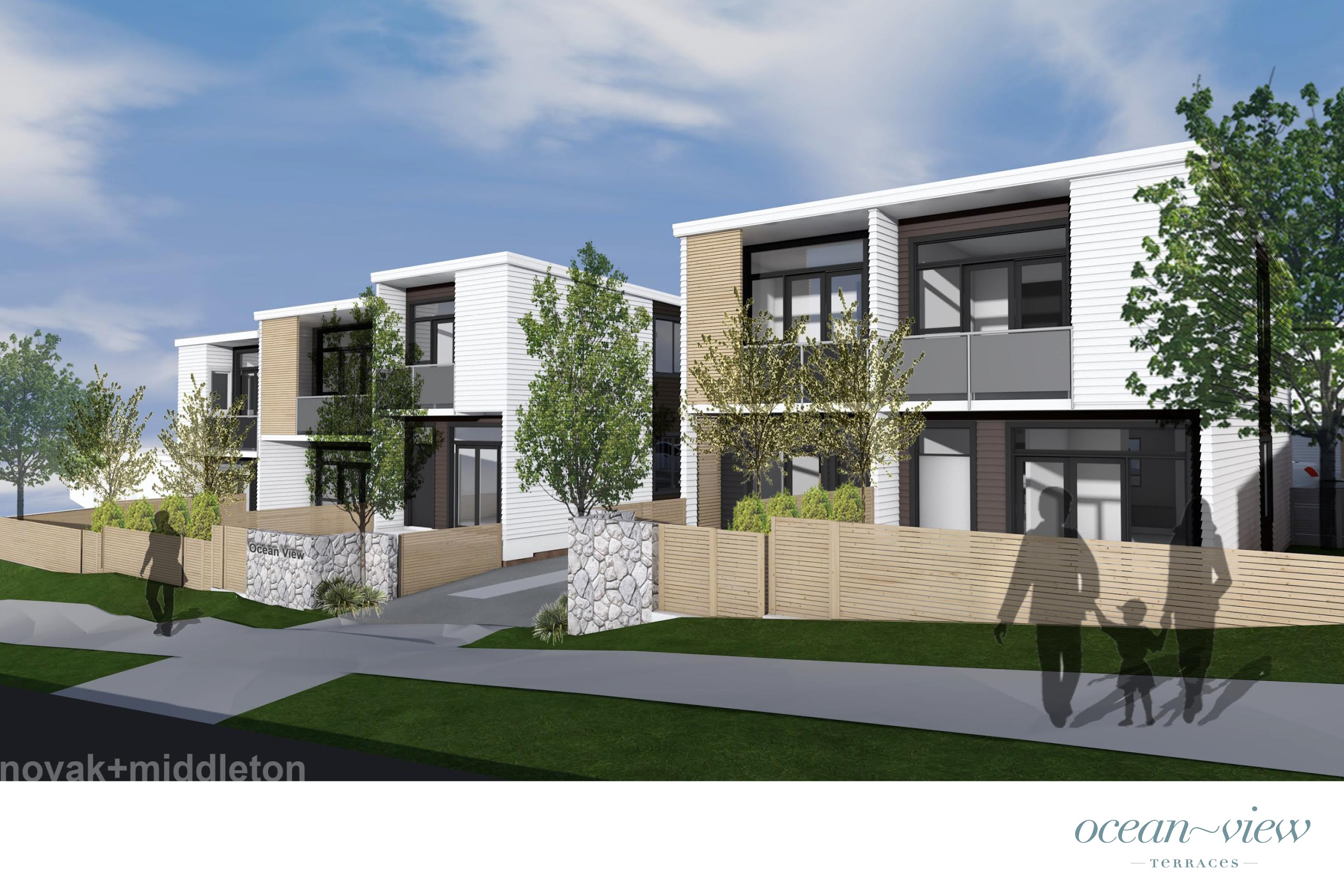 Derwent Street, Island Bay – 8 lots – SOLD OUT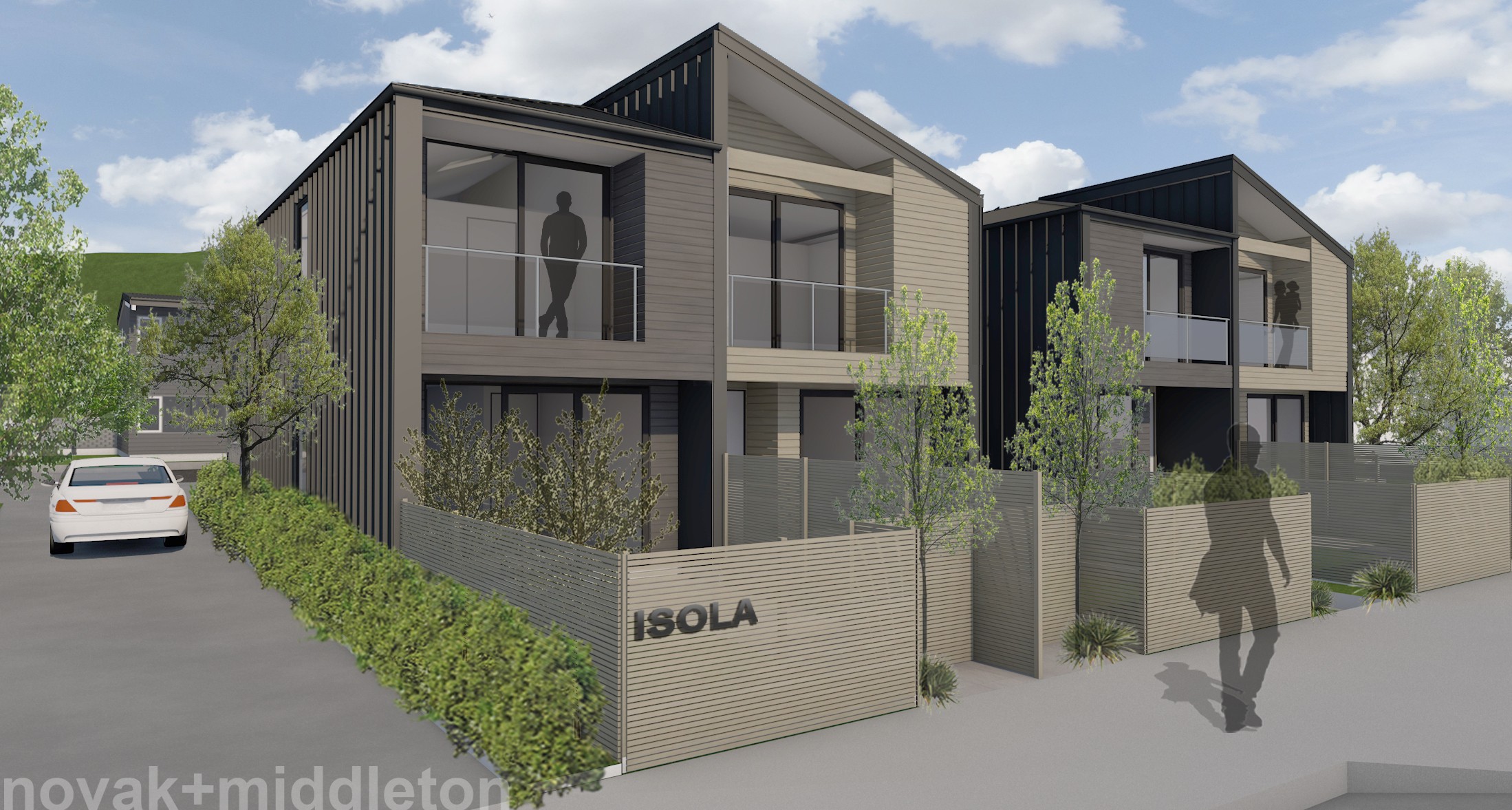 745 High Street, Boulcott – 5 lots – SOLD OUT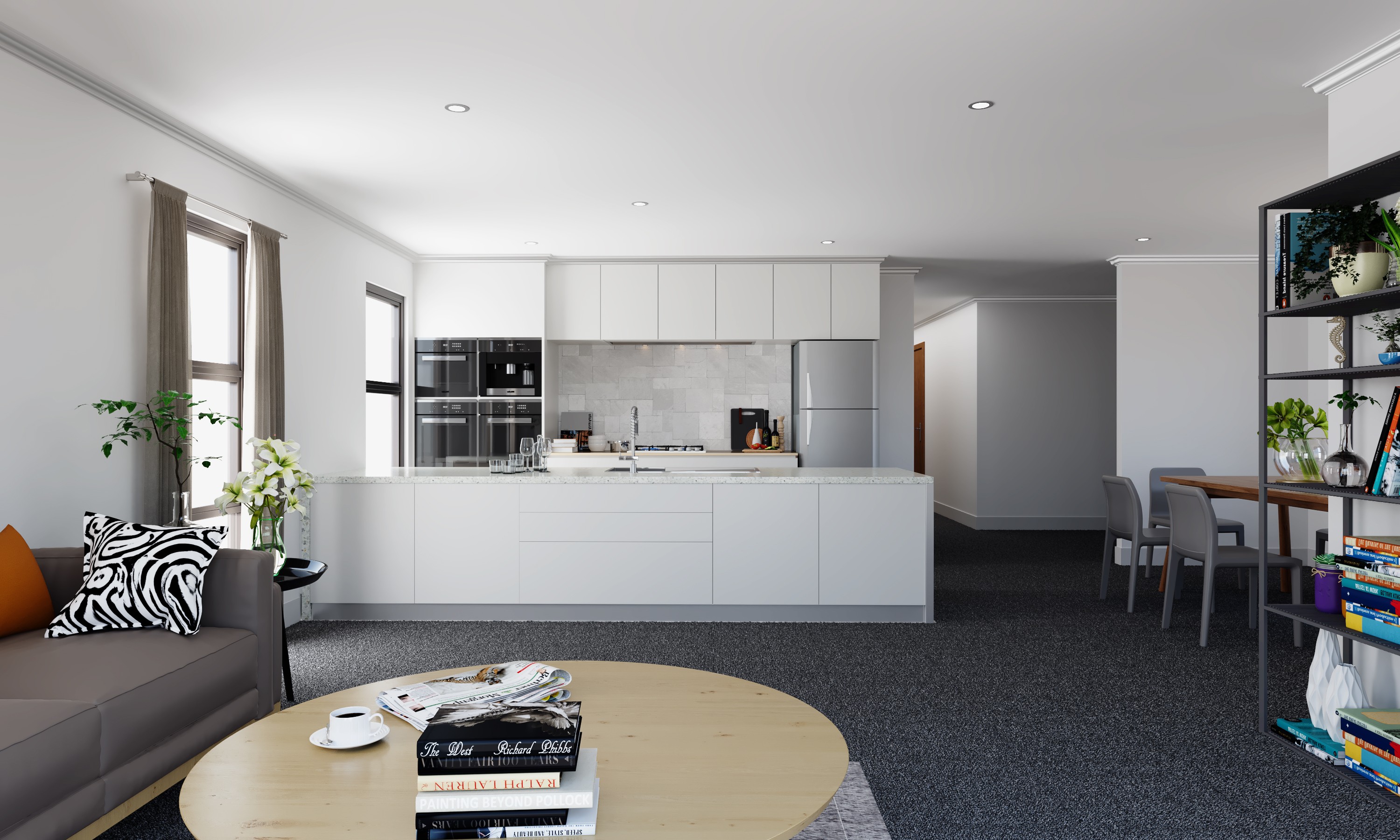 Whitby – 137 lots – SOLD OUT