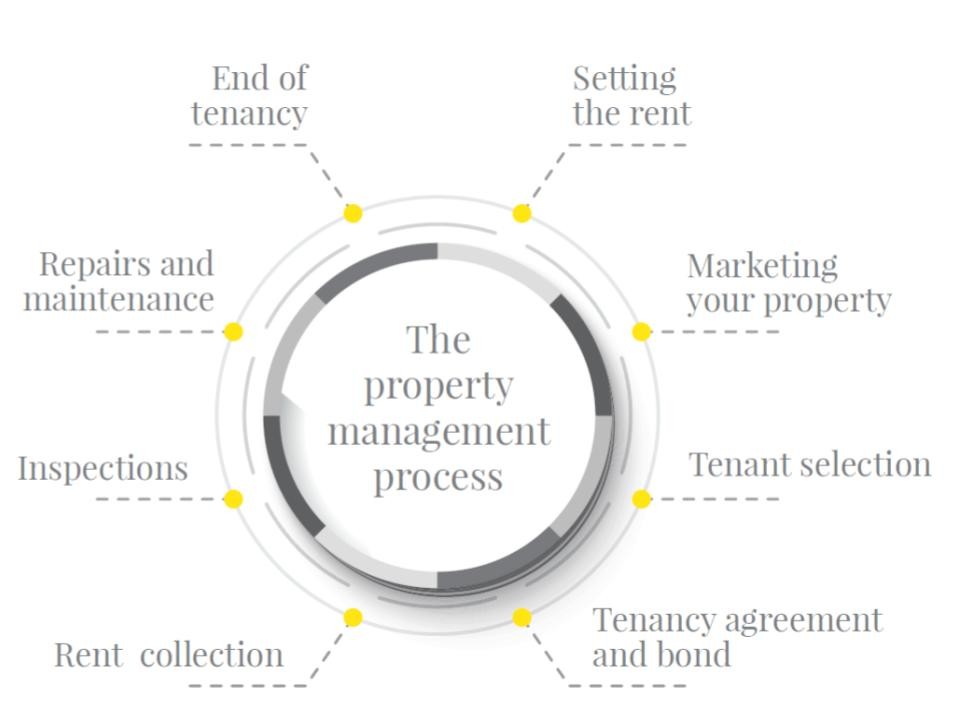 Everyone on the Kemeys Brothers team delivers for clients by:
Being approachable and responsive.
Doing what they promise.
Staying up-to-date with the latest marketing trends and technology.
Relentlessly focussing on getting the best tenant possible.
To find out our fees or have a rental appraisal done on your property. Please fill out the form below.